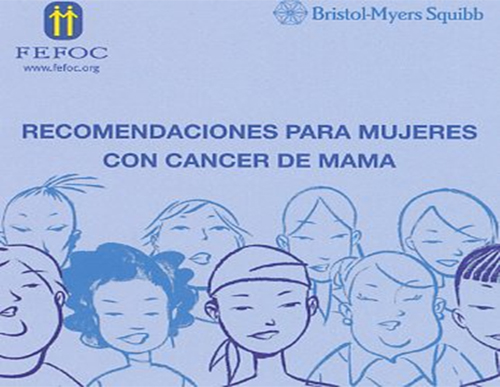 Recommendations for breast cancer
Women from 50 years should have a mammogram for early detection of breast cancer.
Mammography can detect breast tumors in an asymptomatic or clinically undetectable stage.
The implementation of mammography screening programs has proven effective in reducing mortality from breast cancer.
These programs need to involve women in the most disadvantaged social sectors and less informed.
A well-organized, with good compliance by women, the program should result in an average reduction in mortality of at least 20% in women over 50 years.
There is some consensus on the recommendation of screening programs applying Breast Cancer all women 50 to 69 years.
About 370,000 women are diagnosed in Europe each year of breast cancer. Despite the increase in incidence, mortality has been reduced, probably RESULT FROM the existence of screening programs (early diagnosis) and advances in treatment.
However, Breast Cancer remains a serious health problem that has a tremendous impact on affected women and their families.