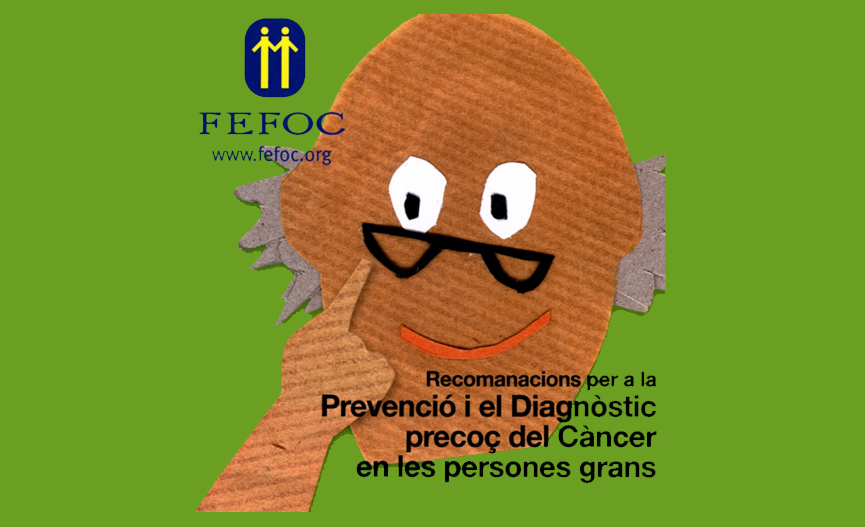 The men andthe women from age 50 should be tested for early detection of colon and rectal cancer
Colorectal cancer is a malignant tumor that can benefit from an adequate strategy of early diagnosis.
The existence of a premalignant lesion, the adenomatous polyp, allows rapid detection of a tumor that currently occurs with great frequency in the European population.
The test fecal occult blood can be effective, supplemented by other strategies such as colonoscopy and flexible sigmoidoscopy different frequency of application.
Other novel techniques such as virtual colonoscopy, may be helpful. In any case, the application of this screening in men and women between 50 and 75 years can be very effective.
Practical tips
Invalid Displayed Gallery
Information material